We focus on planning every inch of space in your lives and are passionate about sharing that joy with others. No more messy kitchens, Kitsure is born to keep everything in place for you.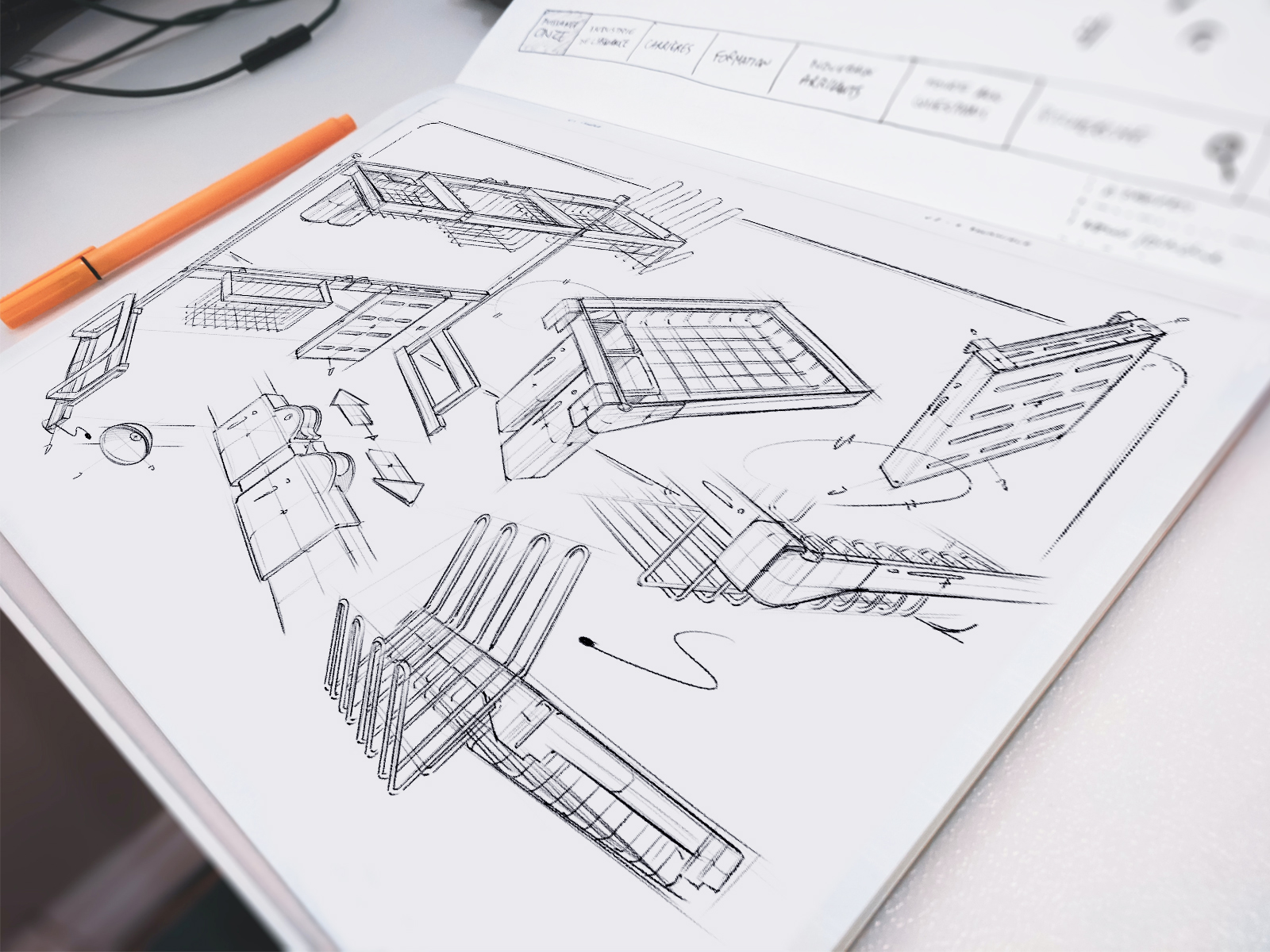 Kitsure is a young brand founded in 2016 by a group of young people who love life. We take your every need for perfect home storage as our mission, and spent five years researching the storage habits of 30 million households around the world, just to provide you with the best storage solutions.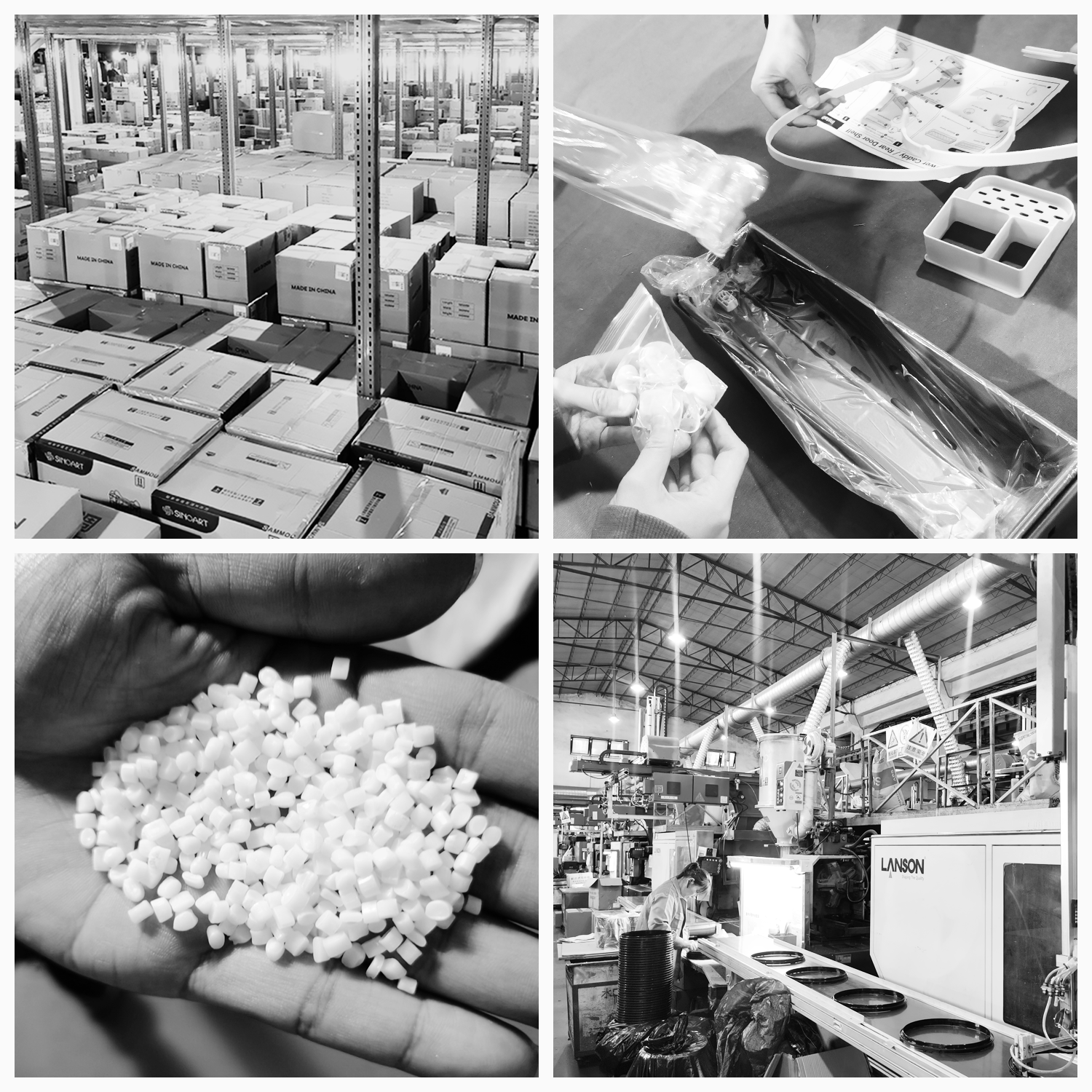 Premium Quality with professionalism and expertise
We own over 200 patents and our professional R&D team has been hard at work to improve our products. Every generation of Kitsure product is a balance between innovation and functionality. We promise to bring you the best products with you and your kitchen in mind.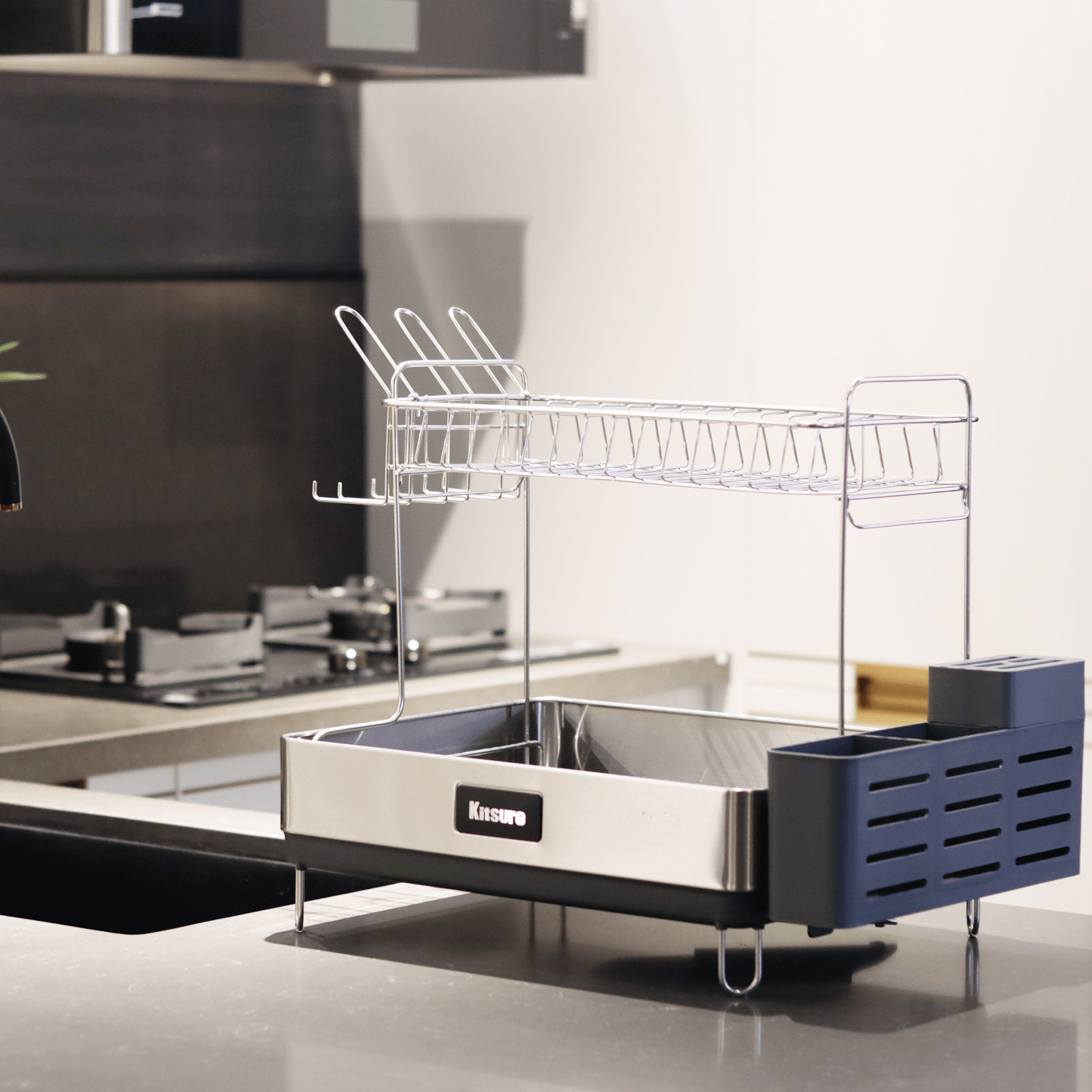 The path to a sustainable future
Plastic products pose a growing threat to the environment. By strictly controlling what raw materials we use and our manufacturing processes, Kitsure pledges to improve our product quality while reducing pollution and plastic waste. We care deeply about the impact our products have in your kitchen and beyond.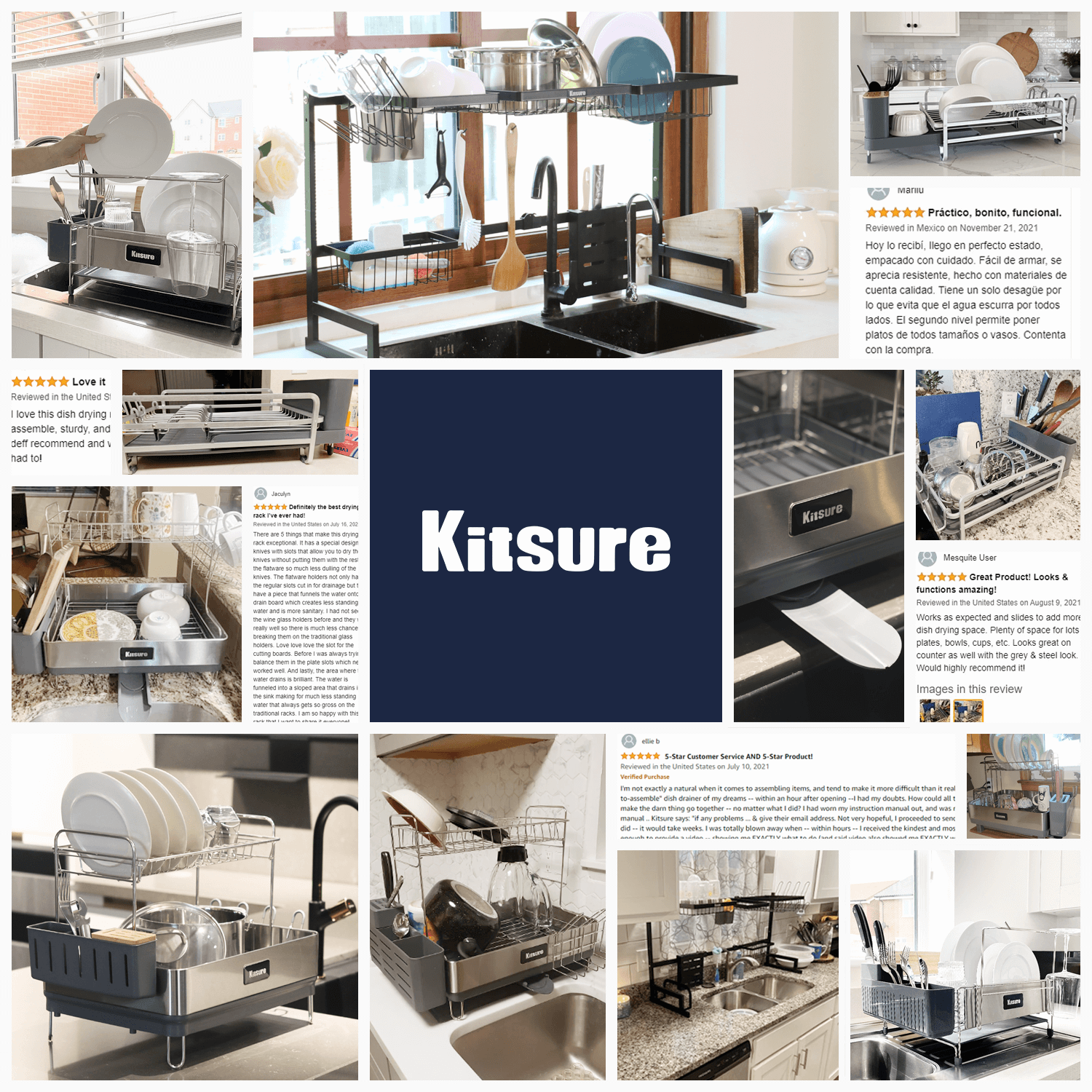 To be a part of comfortable home
We are delighted to have served over 130,000 families worldwide with household chores. We listen to every request, whether it's a space-saved rack for a kitchen or a large-capacity drainer for the whole family. our global Kitsure family is always inspiring us to improve and innovate.